Check this news page regularly to read our project eUpdates and the latest information, and learn about upcoming engagement activities and opportunities.
Project media releases
All project media releases are available for viewing in the AusNet Services' website.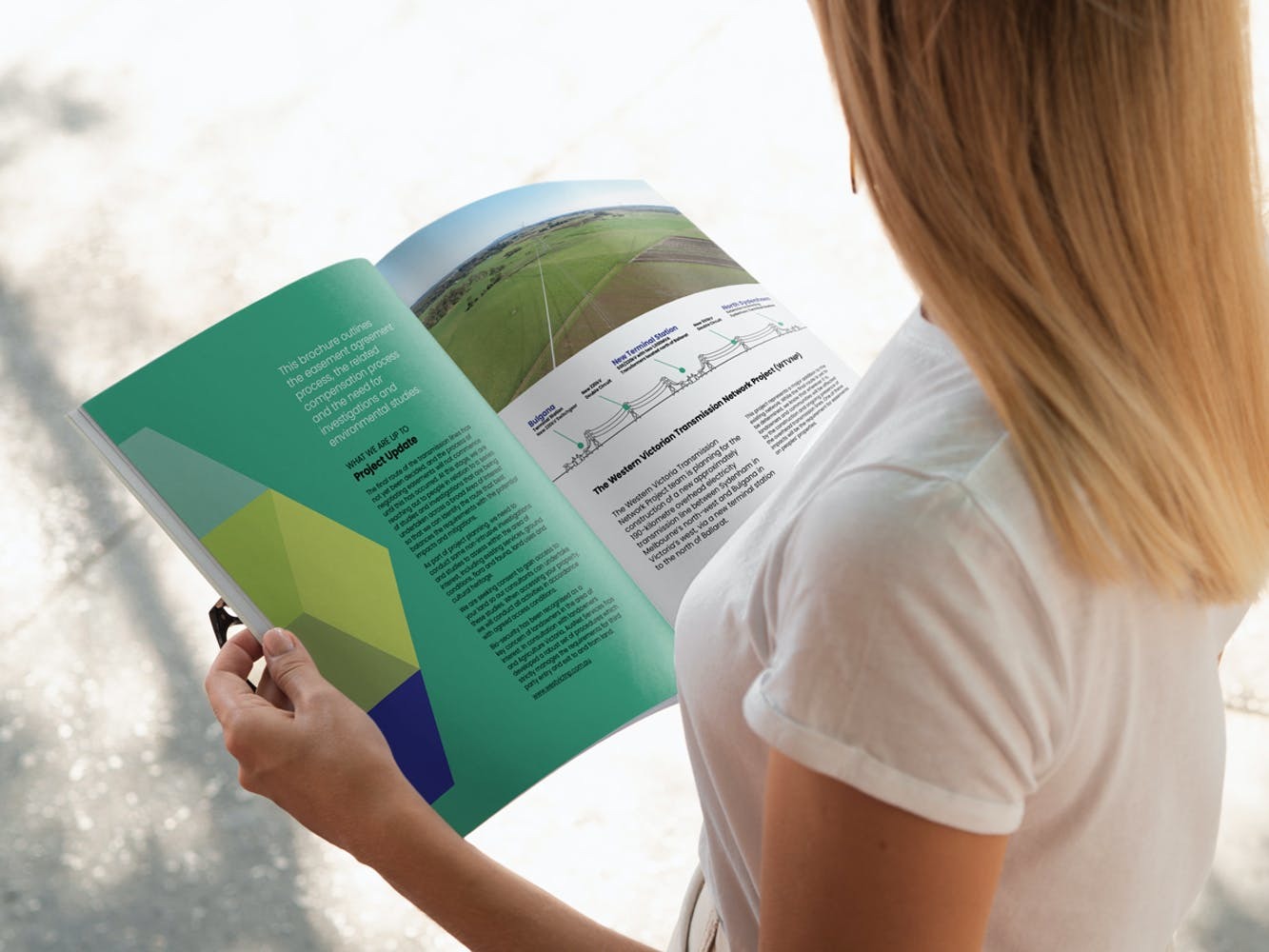 Latest news
New online engagement room
eUpdate | 17 May, 2022
New online engagement room
An online engagement room has launched today for communities to find out more about the Project.